We just want to share about one particular band that influenced us a lot, and we believe also have been a huge inspiration for too many musicians and bands.. 
THE BEATLES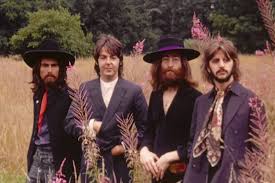 So somehow we decided to do a rendition of Come Together. A song that was suggested by Mattheus our bass player, and then we decided to have him sing lead on this one. 
There are already a lot of bands or musicians that had done cover version of that song, namely from Aerosmith to Michael Jackson to Zakk Wylde to Gary Clark Jr. (the one in the movie Justice League), so we decided to do our rendition a bit different to contribute variety of the songs rendition. So we re-arranged this song big time ! You gotta listen to this. We promise you it is different than any version you had heard. 
Here is the video link. CLICK HERE.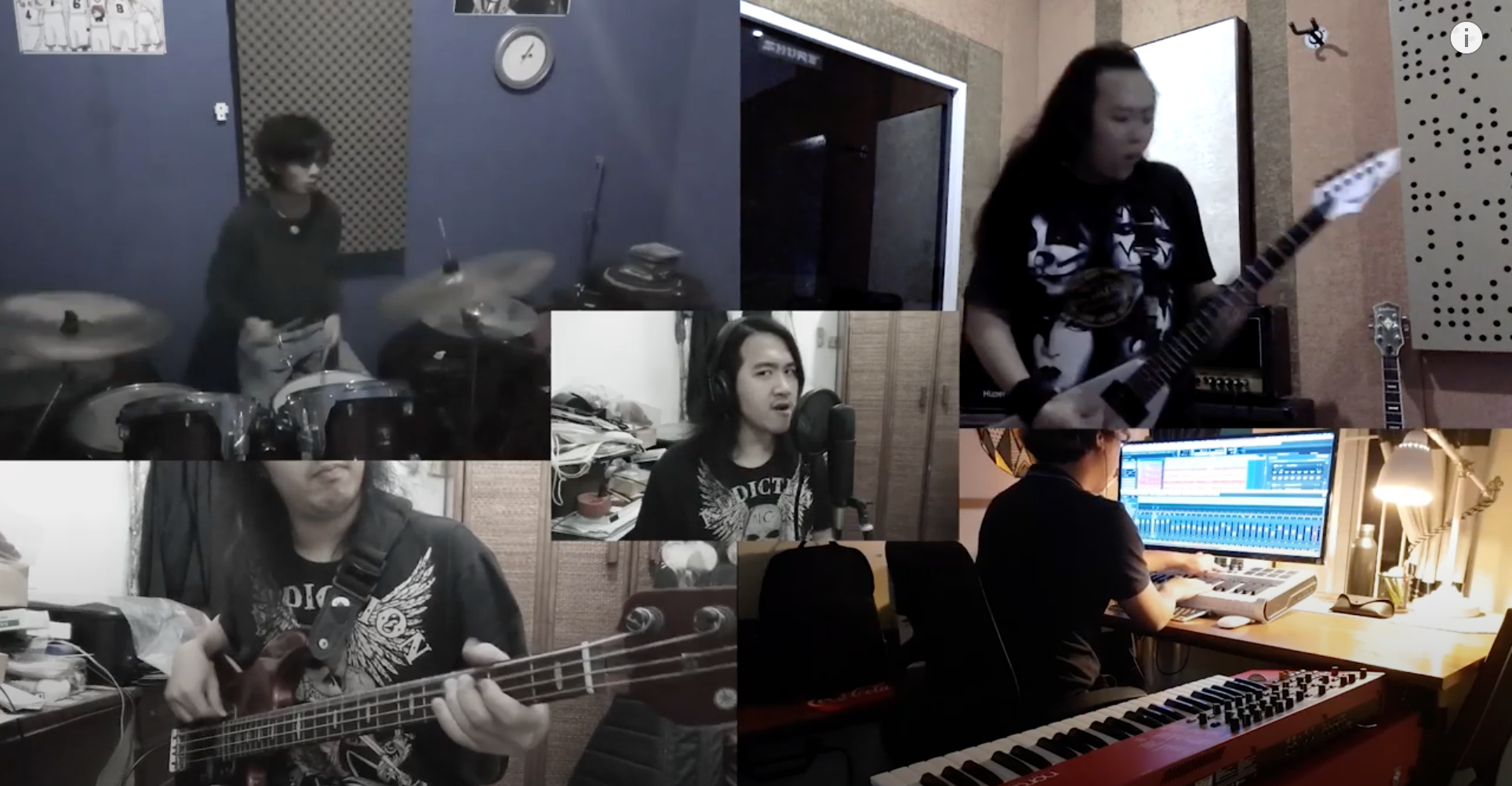 The video was done separately from our own location. We think this is kinda trendy now at the moment with the recent pandemic. But we did this in 2019 actually. 
Go ahead and take a look, and leave us some comments and if you haven't done it, you can subscribe to our channel. 
You can also listen to our music player on our website for that song. CLICK HERE.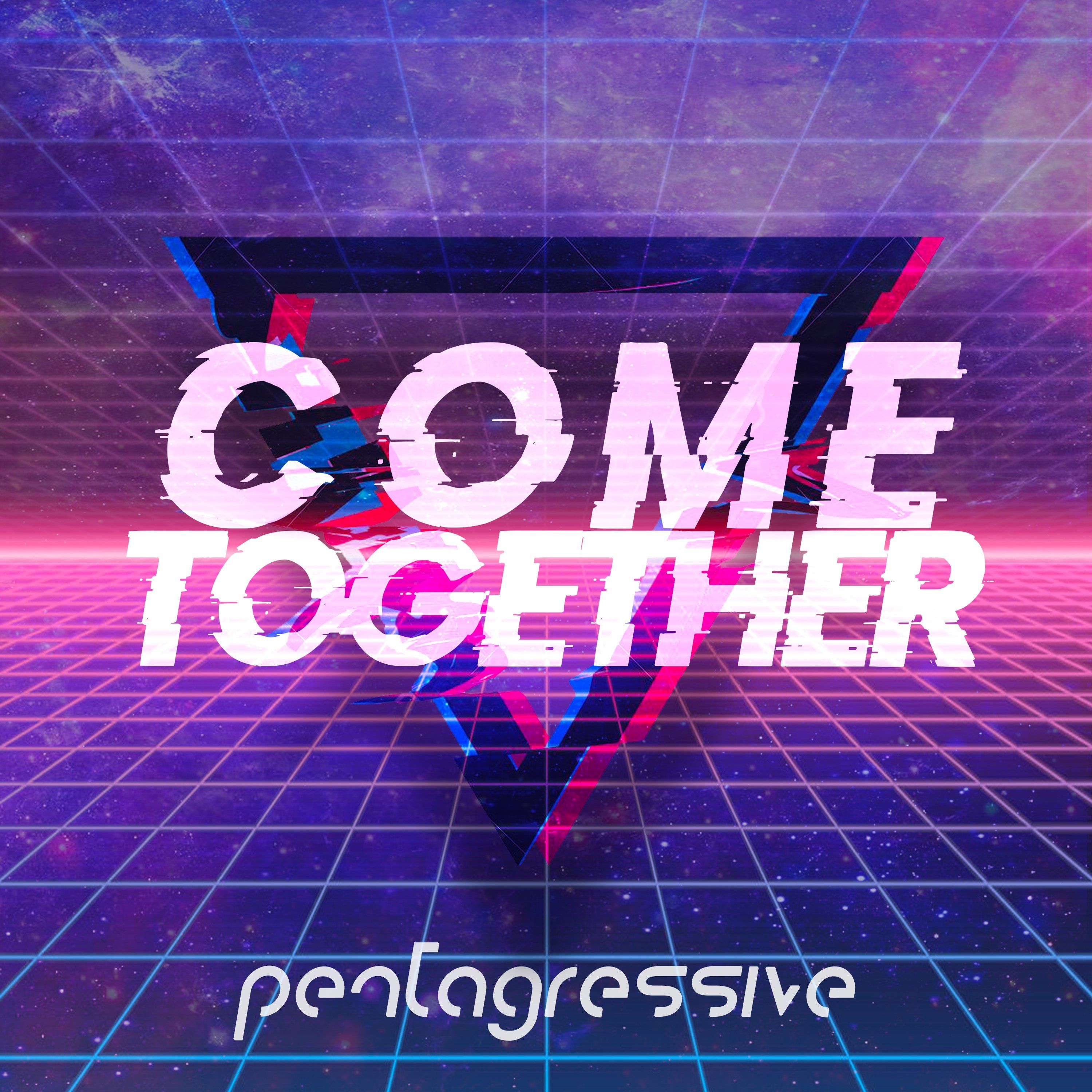 Oh ya, at the moment, we are in the middle of working on our music. More is coming. We will let you know more about this.  
See you next time.