We are excited to share this song for you.

This song was actually one of our first released singles. So, to have this on your music library is a special gift from us. 
We hope by sharing our music free will be a great gesture to start a relationship with you our FRIENDS :)

So here is the link. You just click this, and please feel free to share this to your friends as well or on your socials.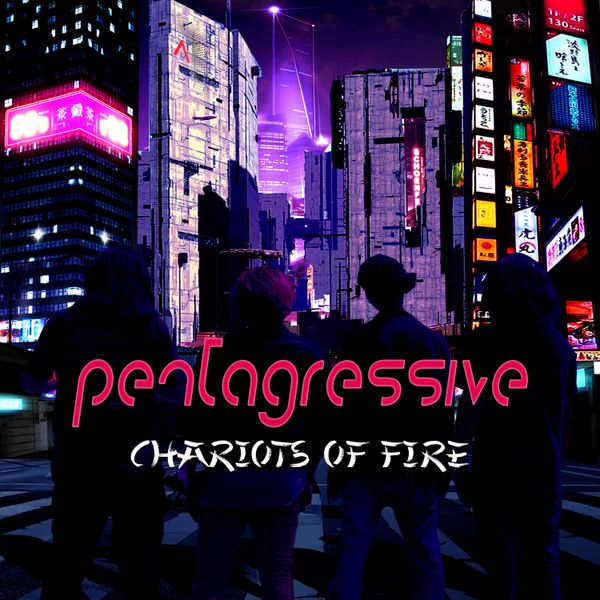 Have a great day !