We are so stoked and more than excited to announce that our very first full length album is now available on digital music streaming platforms.

It is entitled Act One: The Portals.

It will take you on a journey of traveling to different portals that gives you some 'one-of-a-kind experiences' on sound and songs. From rising back from darkness towards glowing in the sky where the stars shinning bright, fighting alongside angels with chariots of fire, finding treasure worth living, going past uncertainties, moving on Alive, closer the The Lover of your soul and rocking out with us - like hurricane.
This album should be listened in one seating. So we recommend you to find your most comfortable way to listen to give you the full experience.

You can just CLICK HERE NOW to stream right away, choose the platform of your choice and save it on your library.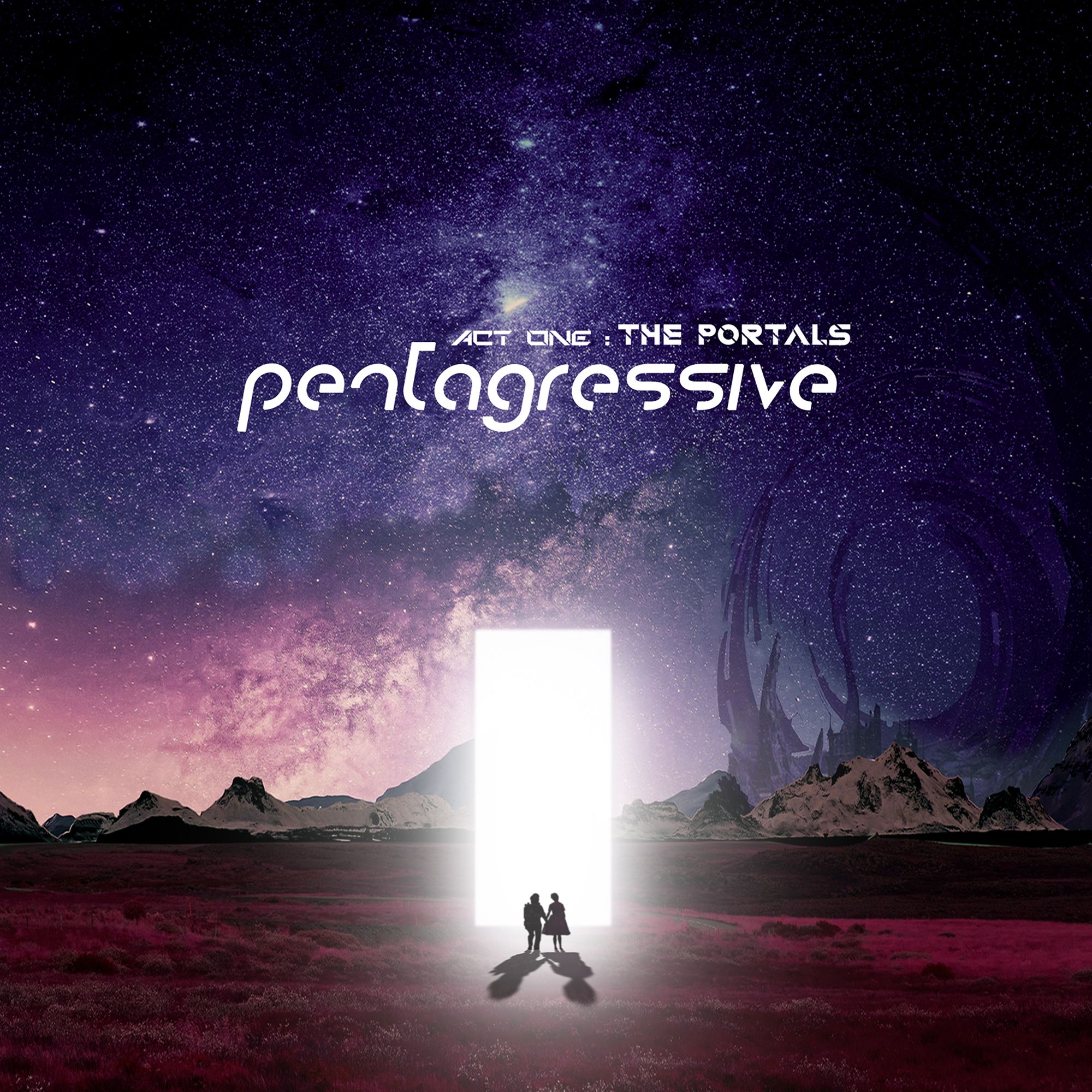 TRACK LIST :

The Mission
Rising From The Dark
Nostradamus
Where The Stars So Bright
Chariots of Fire
Uncertainty
Voice of Gaia
Treasure Worth Living
Space Glitch
Alive
Altergate
Hurricane

Produced by Pentagressive, 2022
OneFourFive Records